Brainitz Level 1 Certification: Creating Blended Learning Lessons with Built-in Student Accountability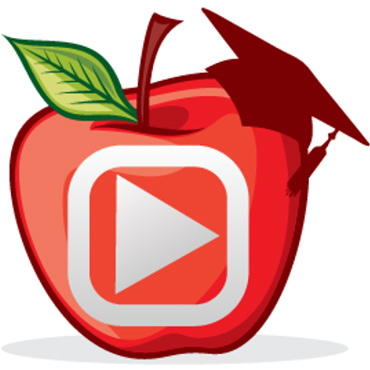 About the Course
Educators will engage with course readings and interactive video instruction to further develop their understanding of blended learning and instructional strategies. In addition, educators will compose three interactive lessons using www.brainitz.com
Upon completion of this course, the student will be able to:
Identify best practices in interactive video instruction that are based on peer-reviewed professional resources
Create a variety of interactive online lessons to support student learning.
Define the principles of blended learning.
Enrollment and completion of this class comes with a free, 6 month subscription to Brainitz.
Reviews
Jennifer Moore
I learned a lot in this class. The lessons were super easy to complete because I watched the tutorials and followed the notes. I am thrilled to start implementing the blended learning into my classroom.
Dianna Pearce-Fitzsimmons
Many good ideas to incorporate technology into core curriculum are presented in this course. Brainitz educational program is valuable for diversification of curriculum.
Jennifer Martinez
This class is helpful for structuring blended lessons. Brainitz is a tool I will use with my students next year!
---
Leave a Review