Brainitz Level 1 Certification: Creating Blended Learning Lessons with Built-in Student Accountability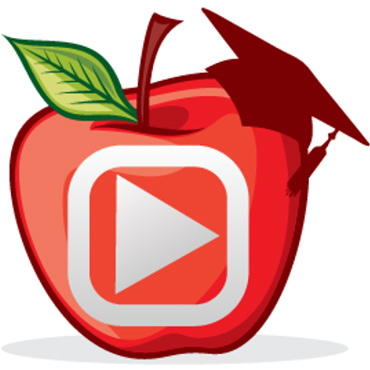 About the Course
Educators will engage with course readings and interactive video instruction to further develop their understanding of blended learning and instructional strategies. In addition, educators will compose three interactive lessons using www.brainitz.com
Upon completion of this course, the student will be able to:
Identify best practices in interactive video instruction that are based on peer-reviewed professional resources
Create a variety of interactive online lessons to support student learning.
Define the principles of blended learning.
Enrollment and completion of this class comes with a free, 6 month subscription to Brainitz.
Reviews
Marilyn Frade
This course has provided me with the skills to create my own video lessons and embed them with questions that hold students accountable for their learning. I never knew it could be so easy to implement a blended learning model in my classroom.
Brittany Markus
This class was incredibly helpful in providing tools and resources for moving toward blended learning and a flipped classroom. Definitely worth taking!
April Idar
Great course! The skills you learn can be immediately applied to the classroom. There are so many ways to utilize the interactive videos you learn to create with Brainitz. I can't wait to integrate this into my curriculum next year. This course is fun and informative!
---
Leave a Review