Brainitz Level 1 Certification: Creating Blended Learning Lessons with Built-in Student Accountability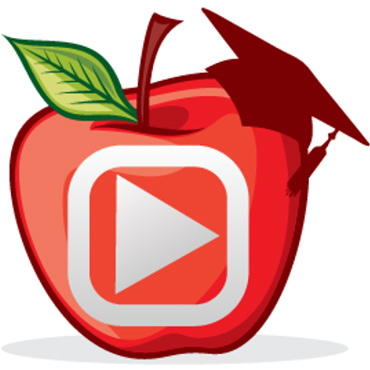 About the Course
Educators will engage with course readings and interactive video instruction to further develop their understanding of blended learning and instructional strategies. In addition, educators will compose three interactive lessons using www.brainitz.com
Upon completion of this course, the student will be able to:
Identify best practices in interactive video instruction that are based on peer-reviewed professional resources
Create a variety of interactive online lessons to support student learning.
Define the principles of blended learning.
Enrollment and completion of this class comes with a free, 6 month subscription to Brainitz.
Reviews
Mike Wilshusen
• Clint helped me to see the future vision of my practice and holding students accountable in a blended learning environment. I envision creating a blended learning environment via the use of Schoology, Screencast-o-matic, and Brainitz to offer an equitable and accessible classroom for all students. Michael Wilshusen
Kathleen Powell
This is a great course! The platform is very easy to use! If you have presentations made, quickly and easily make it a flipped lesson to help your students access information at any time!
Janet Welsh Crossley
This course has helped me to understand blended learning better and I've been using the interactive videos I created in the course as assignments for my students. Brainitz holds them accountable for their viewing, they have to listen and understand to advance, otherwise they are looped back for relearning. Great tool!
---
Leave a Review