Gifted and Talented: A Primer for Student Success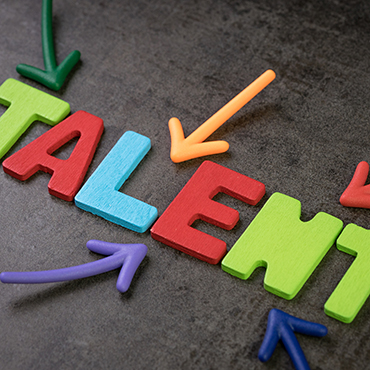 About the Course
In Gifted and Talented: A Primer for Student Success, teacher learners will explore the characteristics, challenges, and best practices of engaging gifted and talented students in the classroom. By understanding the unique qualities of GT students, teachers will be better equipped to handle the challenges faced by students, parents, and teachers as they foster growth within the child, thereby inspiring the joy of continued learning.
Appropriate for elementary through secondary grade levels, participants will interact with other teachers to respond to reading, reflect upon their own practice, and develop plans and content that challenges and inspires gifted students within the general education classroom.
Required Text:
Conklin, Wendy. Differentiating the Curriculum for Gifted Learners. 2nd edition, Shell Education, 2015. Print.
Student Learning Outcomes:
Identify gifted students in the classroom.
Communicate with students, parents, other teachers, and support staff to advocate on behalf of gifted students.
Develop course lesson plans/units of enrichment for gifted students within their classroom.
Differentiate classroom curriculum and products for gifted students.
Grade(s):

Subject(s):

Teacher Quality Standard(s):
Reviews
Casey Maphis
The learning through this book study is absolutely essential for any teacher. Anne is a wonderful facilitator who not only provides pinpointed feedback, but also engages in your learning with you.
---
Leave a Review