"The Boy Who Was Raised as a Dog" Book Study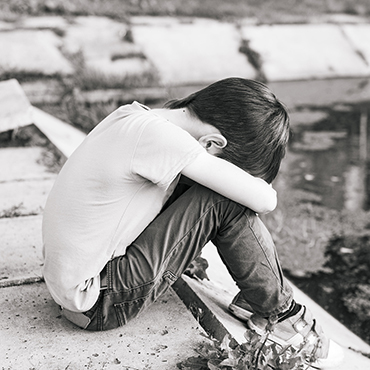 About the Course
We will do a book study on "The Boy Who Was Raised as a Dog" to discuss trauma, how it affects children, and how we as educators can understand this and provide simple ideas to use in our relationships with all kids.
Bruce Perry and Maia Szalavitz wrote this book trying to seek balance between detailed individual stories of individual children experiencing trauma and the teaching of scientific material. It is a fine line, and for some readers the intensity or complexity can be too much.
The authors' note: "If you are reading this book for first time and have a history of traumatic experience, be aware that it does contain some extremely disturbing material. Pace yourself accordingly."
Required Text:
The Boy Who Was Raised as a Dog: And Other Stories from a Child Psychiatrist's Notebook--What Traumatized Children Can Teach Us About Loss, Love, and Healing by Bruce D. Perry and Maia Szalavitz
Facilitator
Jennifer Shoen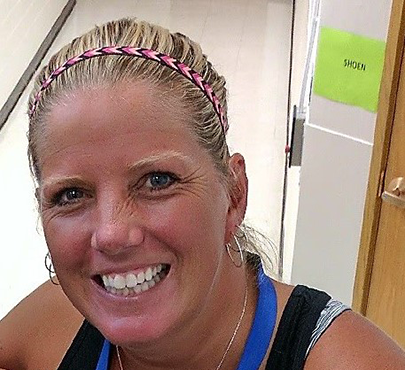 Tell us why you chose "Something Else"
Behavior strategies, interventions, Autism strategies, interventions
Who are you?
I teach the elementary (K-5) SIED program for Littleton Public Schools (center-based program for students with severe emotional and behavioral disabilities).
What led you to education?
First of all, I love having summer off AND.......I wanted to be a counselor, but I felt 1 hour was effective enough so I chose this type of classroom to maximize the time I can work with students with severe behavior challenges.
What do you have a knack for? How did you find that out?
I have a knack for finding effective strategies to help students with behavioral challenges. I discovered this when I was managing swimming pools and would help the "pool rats" who had trouble with all the lifeguards have fun at the pool.
What are you passionate about personally? What do you really enjoy? What can't you stop talking about?
I am passionate about advocating for what a child needs in all settings (school, home, youth athletics). I have a few soap boxes that I get on, but I want to make sure a child feels safe and successful in all areas!
Where can we find you when you're not working? What's your favorite way to spend a weekend or a Sunday afternoon?
When I am not working, I am usually either outside enjoying the sun, probably while watching my boys in their athletic events. They play football, basketball and baseball and currently I am coaching varsity volleyball so I'm either on a field our court this time of year!
What would be impossible for you to give up?
It would be impossible for me to give up playing volleyball myself. I currently play 1 night a week with a fun group of ladies!
---
Reviews
Lisa Mussi
The text is a very good choice for use in these trying times. I learned a lot about how early trauma, even in infancy, can cause a child to behave differently far later in life. Great insights on a tough subject.
Emily Owen
The material in "The Boy Who was Raised as a Dog" copilot class is very appropriate to what we see in education today. This course stretched my thinking about how to approach children who come from a traumatic background.
Chyrise Bay
I really enjoyed the class. I would suggest getting the book in audio and a physical copy. I made more notes in my book than I have ever done before. Listening to the book added clarity to the subject. I would suggest this class for anyone who works with students who have experienced trauma.
---
Leave a Review