Branching Google Forms for Formative Assessment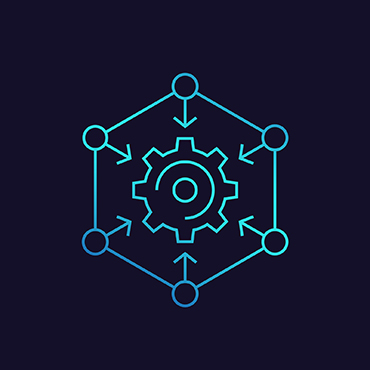 About the Course
In this course, teachers will actively participate in online learning to further develop their understanding of Google Forms, assessment, feedback, and analyzing data. Specific applications will be made to practice, as teachers will create a template to help meet the needs of their students.
This course is appropriate for all K-12 teachers. It will provide a resource for all content areas and grade levels.
Upon completion of this course, the student will be able to:
Build a branching Google Form that provides immediate feedback and support to students based on their responses.
Analyze data based on student response.
Align questions and support to specific learning targets.
Implement and reflect on the Google Form process.
Grade(s):

Subject(s):

Teacher Quality Standard(s):
Facilitator
Brittany Osborn
---
Reviews
Krista Ingro
I enjoyed taking this class because it is something I can definitely use with my students- very applicable. Instructor and feedback from her was great!
Angela Sutton
The set up and coursework are broken into manageable chunks that make it easy to follow and complete! This class is very applicable and helpful! The instructor is super helpful and knowledgeable and sets you up for success!
Lindsey Mater
VERY applicable to classroom teaching! I used my branching form with my students while taking the class!
---
Leave a Review