Branching Google Forms for Formative Assessment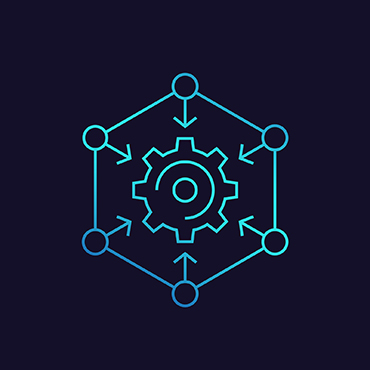 About the Course
In this course, teachers will actively participate in online learning to further develop their understanding of Google Forms, assessment, feedback, and analyzing data. Specific applications will be made to practice, as teachers will create a template to help meet the needs of their students.
This course is appropriate for all K-12 teachers. It will provide a resource for all content areas and grade levels.
Upon completion of this course, the student will be able to:
Build a branching Google Form that provides immediate feedback and support to students based on their responses.
Analyze data based on student response.
Align questions and support to specific learning targets.
Implement and reflect on the Google Form process.
Grade(s):

Subject(s):

Teacher Quality Standard(s):
Reviews
Karen Fohrman
The course is broken into very sensible chunks that promote learning of a VERY helpful tool for teaching. The excellent content and manageable pace allows for meaningful learning even during a very busy period of his/her life. The material is succinct, but the instructor is very available for follow up questions,
Deborah Gottner-Grant
This is one of the more useful professional development opportunities I have taken advantage of. I will easily apply the skills I gained in this course. Highly recommended.
Veronica Yates
Great way to extend your knowledge of google forms.
---
Leave a Review