Branching Google Forms for Formative Assessment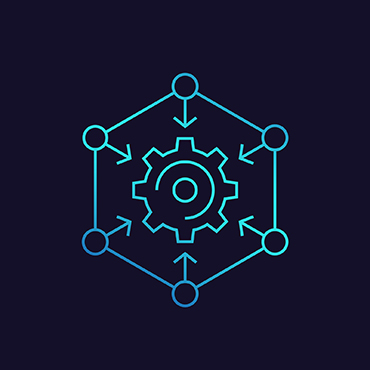 About the Course
In this course, teachers will actively participate in online learning to further develop their understanding of Google Forms, assessment, feedback, and analyzing data. Specific applications will be made to practice, as teachers will create a template to help meet the needs of their students.
This course is appropriate for all K-12 teachers. It will provide a resource for all content areas and grade levels.
Upon completion of this course, the student will be able to:
Build a branching Google Form that provides immediate feedback and support to students based on their responses.
Analyze data based on student response.
Align questions and support to specific learning targets.
Implement and reflect on the Google Form process.
Grade(s):

Subject(s):

Teacher Quality Standard(s):
Reviews
Howard Kuhn
A great in-depth dive into an underused feature of Google Forms.
---
Leave a Review