Branching Google Forms for Formative Assessment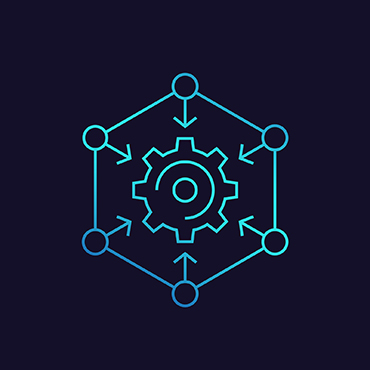 About the Course
In this course, teachers will actively participate in online learning to further develop their understanding of Google Forms, assessment, feedback, and analyzing data. Specific applications will be made to practice, as teachers will create a template to help meet the needs of their students.
This course is appropriate for all K-12 teachers. It will provide a resource for all content areas and grade levels.
Upon completion of this course, the student will be able to:
Build a branching Google Form that provides immediate feedback and support to students based on their responses.
Analyze data based on student response.
Align questions and support to specific learning targets.
Implement and reflect on the Google Form process.
Grade(s):

Subject(s):

Teacher Quality Standard(s):
Reviews
Diane Wright
Such an excellent class! The format was clear and easy to follow with excellent instruction for each learning step. I will use my new skills in branching Google Forms to create fun "getting to know you" surveys for the start of the year, as well as for pre-assessments and formative assessments throughout the year.
Jen Hutman
I never even knew what a Branching Google Form was until I took this class. What a great tool to have in my toolbox now!!
Michael Strobel
For a person who has zero abilities working with technology, this was a bit tough to start understanding the course and how to manipulate the software. However, after the first two weeks I found myself understanding and learning what was needed, and how to change the forms to branch out. Still, I'm a bit rusty, but with practice I'll get up to speed.
---
Leave a Review