How to Address Bullying: A Proactive Approach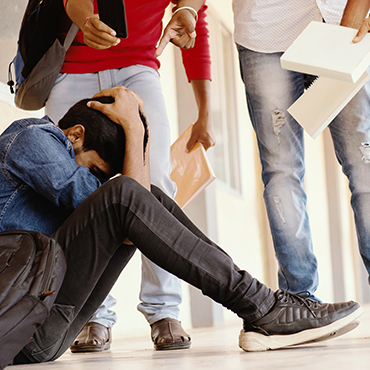 About the Course
Preventing bullying and creating a safe environment for our students is a top priority at all levels. This course will define bullying and the different types, explore creating a safe environment, work on assessing bullying, and help us to help students to stop bullying whether they or someone they know are experiencing bullying. This course is appropriate for all professionals who work with students in any capacity.
Upon completion of this course, the learner will be able to:
Identify, assess, and differentiate, situations involving conflict and bullying.
Develop and create safer inclusive classrooms and schools.
Understand and implement a safe environment for students including lessons, groups, clubs, etc.
Grade(s):

Subject(s):

Teacher Quality Standard(s):
Facilitator
Elizabeth Sedalnick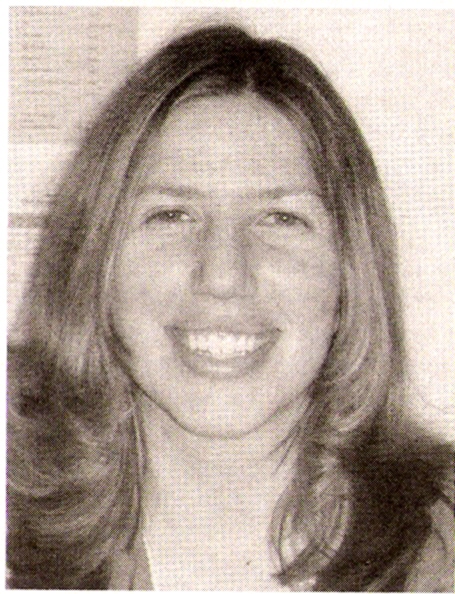 ---
Reviews
Allison France
This was a very interesting class and some of the topics overlapped with mental health and transgender youth issues. The videos done by students were really informative and to the point.
Sergio Panelo
the flexible due dates were helpful.
Lauren Rae Hubbell
I enjoyed the whole class. I see bullying all the time, and it is a horrible thing. I try to do my best to control the situation at least in my class. I never thought about the "Upstander" I thought that was a great thing to teach my classes the difference between upstander and bystander. I am going to order that poster I liked for the "Upstander" I am really excited for next year because we do not have such a formalized reading program that we have had in the past. I can now bring in a lot of my own curriculum that I have and we can read articles about bullying and how they can protect themselves. This was an excellent course. There was a lot of good information given that I will keep up with. Bullying is a big problem, and it just seems to get bigger. Now I have some tools to work with. Thank You!
---
Leave a Review