How to Address Bullying: A Proactive Approach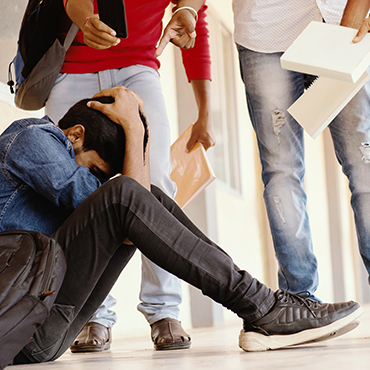 About the Course
Preventing bullying and creating a safe environment for our students is a top priority at all levels. This course will define bullying and the different types, explore creating a safe environment, work on assessing bullying, and help us to help students to stop bullying whether they or someone they know are experiencing bullying. This course is appropriate for all professionals who work with students in any capacity.
Upon completion of this course, the learner will be able to:
Identify, assess, and differentiate, situations involving conflict and bullying.
Develop and create safer inclusive classrooms and schools.
Understand and implement a safe environment for students including lessons, groups, clubs, etc.
Grade(s):

Subject(s):

Teacher Quality Standard(s):
Facilitator
Elizabeth Sedalnick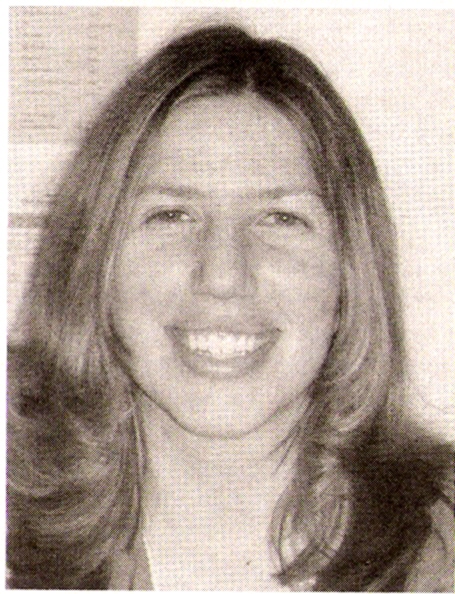 ---
Reviews
Lauren Rae Hubbell
I enjoyed the whole class. I see bullying all the time, and it is a horrible thing. I try to do my best to control the situation at least in my class. I never thought about the "Upstander" I thought that was a great thing to teach my classes the difference between upstander and bystander. I am going to order that poster I liked for the "Upstander" I am really excited for next year because we do not have such a formalized reading program that we have had in the past. I can now bring in a lot of my own curriculum that I have and we can read articles about bullying and how they can protect themselves. This was an excellent course. There was a lot of good information given that I will keep up with. Bullying is a big problem, and it just seems to get bigger. Now I have some tools to work with. Thank You!
Krystin Moltner
I really enjoyed learning different strategies to deal with bullying and adding resources to my toolbox that can help with these situations for teachers and parents. I will definitely be using some of the videos from this class to show my students to help educate them on bullying. My biggest "aha" moment was just how much power we as educators have in these situations. We are responsible for teaching students about bullying, observing to make sure students aren't being bullied, and making sure that certain situations where bullying has occurred are handled appropriately. After taking this course and learning about the repercussions of bullying and the prevalence in the school system, I really would recommend that all educators have some sort of training in this area.
Shane Dyer
I've really enjoyed this course and it's helped me become a better advocate for our kids. That's really what our job boils down to and I am grateful to have that opportunity everyday. I know I'll take this course with me to the classroom and my own home where my daughter awaits. We will prepare together and I look forward to building a foundation that perseveres over BS...I mean bullies. Fantastic course, thank you!
---
Leave a Review