How to Address Bullying: A Proactive Approach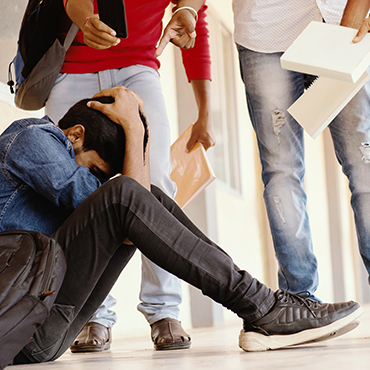 About the Course
Preventing bullying and creating a safe environment for our students is a top priority at all levels. This course will define bullying and the different types, explore creating a safe environment, work on assessing bullying, and help us to help students to stop bullying whether they or someone they know are experiencing bullying. This course is appropriate for all professionals who work with students in any capacity.
Upon completion of this course, the learner will be able to:
Identify, assess, and differentiate, situations involving conflict and bullying.
Develop and create safer inclusive classrooms and schools.
Understand and implement a safe environment for students including lessons, groups, clubs, etc.
Grade(s):

Subject(s):

Teacher Quality Standard(s):
Facilitator
Elizabeth Sedalnick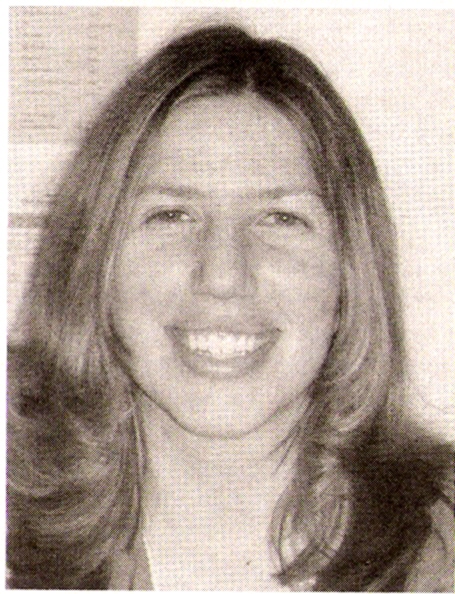 ---
Reviews
Mackenzie Whipple
Elizabeth is such a wonderful instructor and this class was very helpful in terms of how to handle bullying in schools both in prevention as well as dealing with it after it happens. I will be taking that Teaching Tolerance resource about how to talk to a bully with me not only for school but also in my personal life. That was just a huge "aha" that you might handle those adult peer conversation about tough topics in a similar way when they start to get heated. I also will be using the three E's in my day to day practice. I think it's a great reminder of the steps to take when a situation turns negative. I think it can be used outside of bullying as well when we're having a conversation about any kind of incidence. I feel like I have really filled my toolbox with more ideas for how to help students manage these situations.
Julie Graeve
I just want to thank you Elizabeth for facilitating this course on bullying. I wish something like this was a mandatory course for all teachers. I learned so much through this course and know that my classroom will be a safer place because of it but I wish every classroom would be that way. Thank you for an awesome course!
Pam Minard
I really want to commend CoPilot for organizing a very high quality class. This class really made me stop and think about what I am doing and what I can do differently to help my students who are being bullied.
---
Leave a Review