How to Address Bullying: A Proactive Approach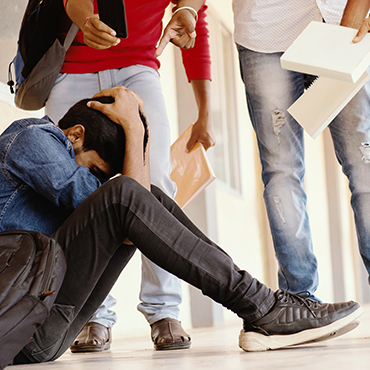 About the Course
Preventing bullying and creating a safe environment for our students is a top priority at all levels. This course will define bullying and the different types, explore creating a safe environment, work on assessing bullying, and help us to help students to stop bullying whether they or someone they know are experiencing bullying. This course is appropriate for all professionals who work with students in any capacity.
Upon completion of this course, the learner will be able to:
Identify, assess, and differentiate, situations involving conflict and bullying.
Develop and create safer inclusive classrooms and schools.
Understand and implement a safe environment for students including lessons, groups, clubs, etc.
Grade(s):

Subject(s):

Teacher Quality Standard(s):
Facilitator
Elizabeth Sedalnick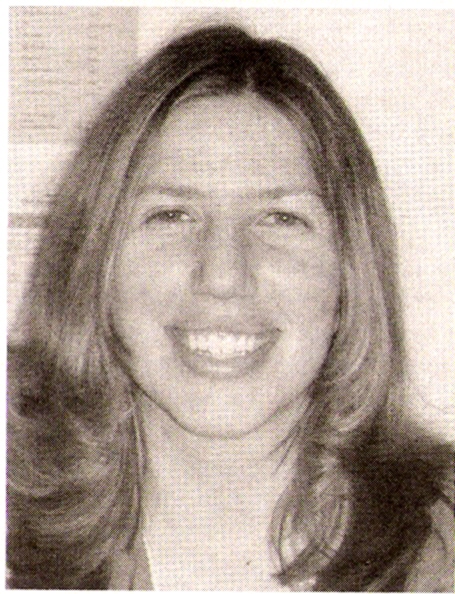 ---
Reviews
Katelyn Schwartz
This class was very helpful in practical as well as theoretical support. I want to share with everyone what my cousin (a high school junior) told me when I interviewed her about bullying, and extend it all to you as well... "I love that you are doing this! We need more teachers who have a hunger to help and inspire their students."
Elizabeth Emmett
I really appreciated that the materials you chose were helpful and though provoking, but also included materials we could use in our classroom. I also appreciated that you encouraged us to make materials that we could actually use in our classrooms. This has been an incredibly helpful class, and really helped solidify my approach to handling bullying/equity/diversity in my classroom.
Melinda Turner
Great course with strategies that can be shared with students right away!
---
Leave a Review