How to Address Bullying: A Proactive Approach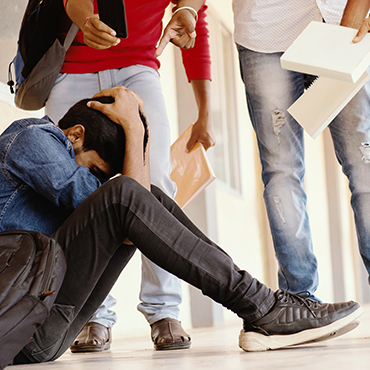 About the Course
Preventing bullying and creating a safe environment for our students is a top priority at all levels. This course will define bullying and the different types, explore creating a safe environment, work on assessing bullying, and help us to help students to stop bullying whether they or someone they know are experiencing bullying. This course is appropriate for all professionals who work with students in any capacity.
Upon completion of this course, the learner will be able to:
Identify, assess, and differentiate, situations involving conflict and bullying.
Develop and create safer inclusive classrooms and schools.
Understand and implement a safe environment for students including lessons, groups, clubs, etc.
Grade(s):

Subject(s):

Teacher Quality Standard(s):
Facilitator
Elizabeth Sedalnick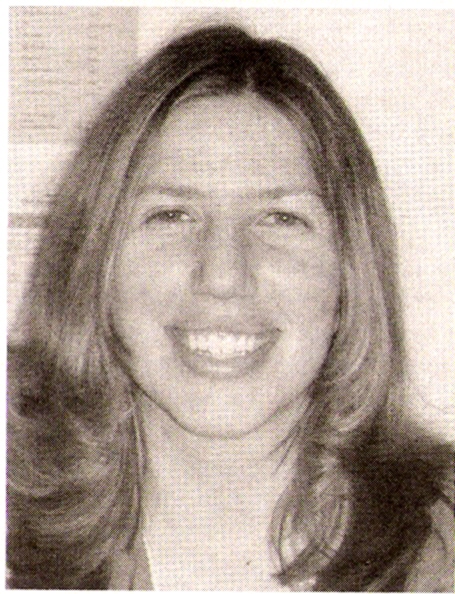 ---
Reviews
Hannah Cuviello
This was a very though-provoking class. The workload was significant, especially for someone who is a slow and thorough reader (the assignments usually took me longer than the estimated time), but there were resources shared that I will be going back to frequently. Also, some of the materials I made for the class are things that I will be using again in my classroom.
Thomas Wetzel
Content is good, but work load is pretty overwhelming. Hard to keep up with the writing required while teaching
Caroline Hesford
This is an excellent course which makes you aware of numerous types of bullying situations and how to safely deal with them. I would recommend this course to anyone who works with children.
---
Leave a Review