Brainitz Level 1 Certification: Creating Blended Learning Lessons with Built-in Student Accountability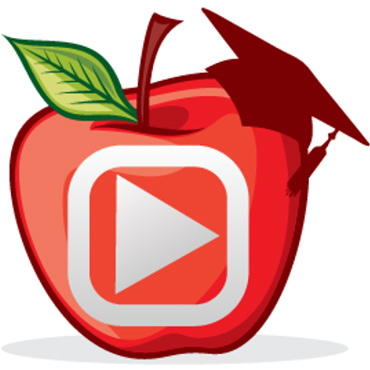 About the Course
Educators will engage with course readings and interactive video instruction to further develop their understanding of blended learning and instructional strategies. In addition, educators will compose three interactive lessons using www.brainitz.com
Upon completion of this course, the student will be able to:
Identify best practices in interactive video instruction that are based on peer-reviewed professional resources
Create a variety of interactive online lessons to support student learning.
Define the principles of blended learning.
Enrollment and completion of this class comes with a free, 6 month subscription to Brainitz.
Reviews
Jeremy Cipiti
Great course!
Rhonda Tatham
This class was easy to do and very helpful. I can't wait use what I have learned in my own classroom
Kristen Fuller
This was an excellent course! I'm looking forward to using Brainitz, and what I've learned in my classroom. I've just started learning about blending learning (and the tools), Clint was very supportive!
---
Leave a Review