Brainitz Level 1 Certification: Creating Blended Learning Lessons with Built-in Student Accountability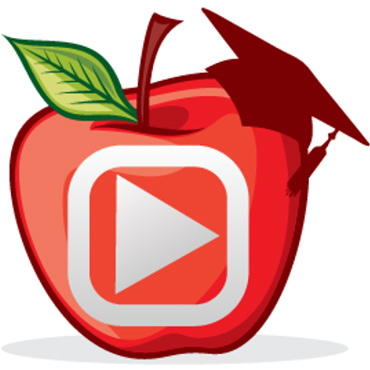 About the Course
Educators will engage with course readings and interactive video instruction to further develop their understanding of blended learning and instructional strategies. In addition, educators will compose three interactive lessons using www.brainitz.com
Upon completion of this course, the student will be able to:
Identify best practices in interactive video instruction that are based on peer-reviewed professional resources
Create a variety of interactive online lessons to support student learning.
Define the principles of blended learning.
Enrollment and completion of this class comes with a free, 6 month subscription to Brainitz.
Reviews
Cynthia Winckel
Excellent course. I am excited to implement what I have learned with my students!
Kristin Dennison
I struggle with technology and Clint was super helpful and available to give me a little extra support when I needed it.
Anne Levine
I am working toward a job in administration, and these skills will be a useful way to communicate information to adult stakeholders- less meetings! I enjoyed the peer interaction.
---
Leave a Review