Digging In Deep: Thinking Together about Equity Practices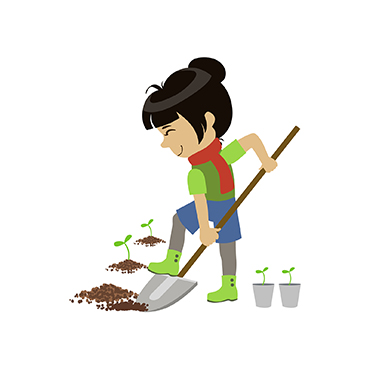 About the Course
Educators will actively participate in online, collaborative learning to further develop their understanding of equity and equitable assessment, instructional strategies, and curriculum. Specific applications will be made to practice as educators will both respond to articles/videos, collectively participate in consultancy protocols around equity case studies, and design an independent, creative Demonstration of Learning.
Required Text:
Student Learning Outcomes:
Define and explain the definition of equity in multiple contexts and from varied perspectives.
Use a variety of resources (e.g., articles, case studies, online conversations) to build their capacity to examine both broad and specific equity challenges.
Describe processes in which they can become equity advocates.
Reviews
Jennifer Hook
I really loved this class. I liked the case studies and the deconstructing of them to help with current issues in current situations. The collaboration was great and I also liked that this touched on a variety of diversity. Excellent class. Highly recommend.
Laura Seward
Good material but much more work than expected. I learned a lot and I'm glad it's done!
Peggy Franklin
The case studies were informative as well as the perspectives of our classmates. The videos were stirring with varied introspectives and emotions.
---
Leave a Review